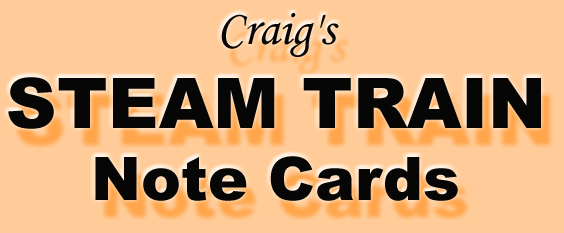 Each print measures 8 1/2 x 11 inches.
Prints can be purchased $6.00 + $2.00 S/H.
Shipping charge remains $2.00 regardless of how many prints you purchase, even if you buy from other print pages.
Click on the thumbnails below for a larger version on the print
Thank you for viewing this page.